Posted by Villino Coffee Roasters on 1st Jun 2022
A familiar face about town to many, Benny has been with Villino since the early days, and has been an integral part of Villino's growth from our original Italian-inspired café 'Villino Espresso', to a multiple café and specialty coffee production roastery operation. Benny brings a perpetually cheerful disposition, infinite enthusiastic ideas, and his technical servicing wizardry. When he's not flying down trails at Maydena, you'll find him cuddled up with his beloved Greyhound with a pint of homebrew.
How long have you worked at Villino?
10 years and 7 months, I'm part of the furniture now.
Favourite part of working in the coffee industry?
I love the variety of roles it offers and the career opportunities. Coffee is one of the largest imported commodities in the world so its a pretty huge industry.
Go to coffee drink of choice?
I call it 'The Splitzer', but it's basically a flat white and an espresso of the same coffee.
What coffee are you loving right now?
Ah that's tough, our head roaster 'Bones' is an absolute wizard so they all taste great.
Favourite Roastery/Café tunes?
Mac Miller (RIP)
Go to coffee-pairing snack?
Why would you choose anything but a Tim Tam…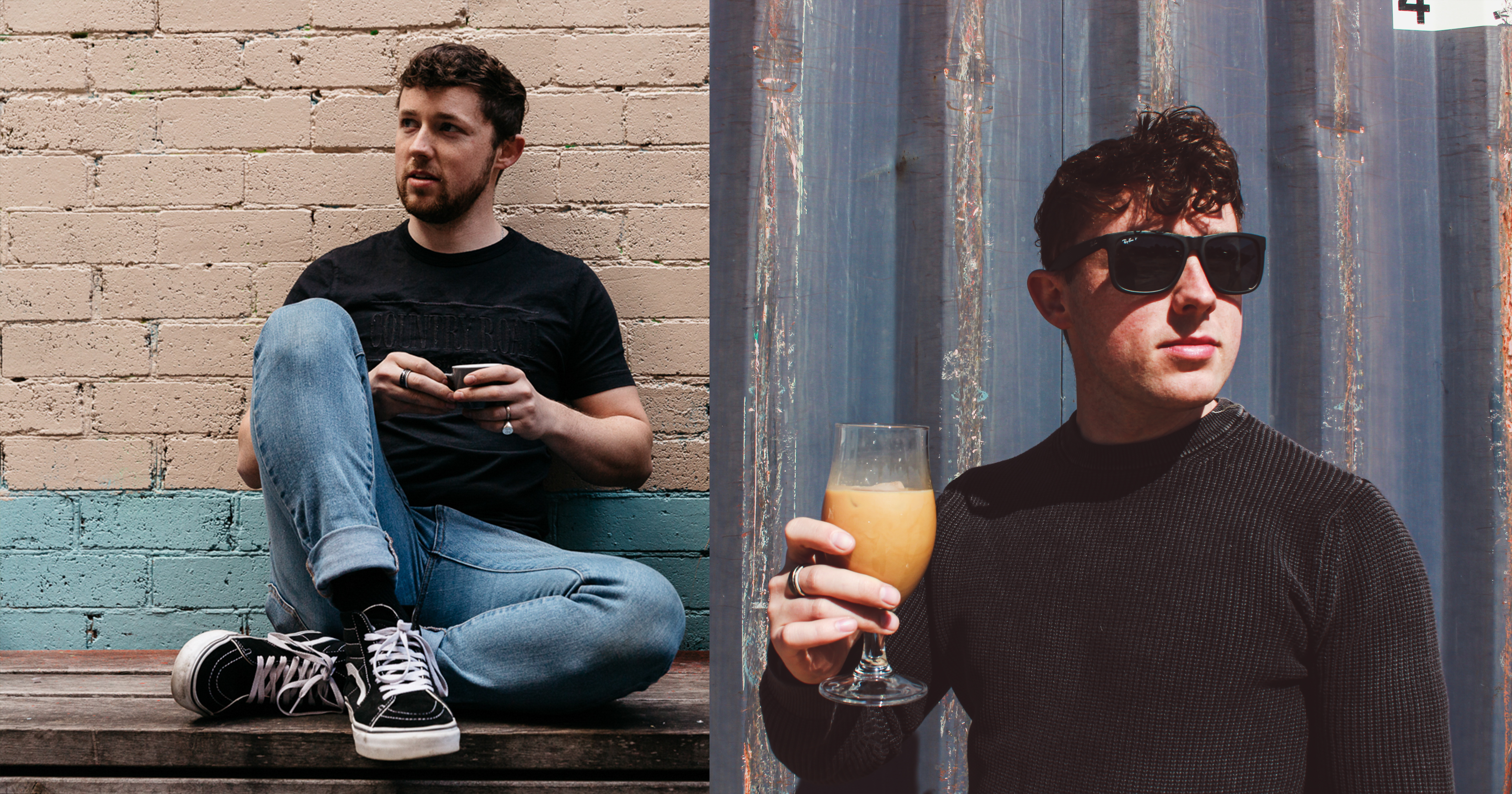 Favourite bush walking/biking track?
You will find me shredding / eating dirt at the Meehan most weekends, sometimes in the early hours of the morning too. Say hi if you see the van!
Go to knock off?
Craft beer. Especially if it's in the sun at Preacher's.
Dream Celebrity dinner date?
James Blunt. I am a huge fan.
Favourite Film?
Happy Gilmore.
First Car?
Ford Festiva. What a beast.
What would you want your last meal on earth to be?
Sashimi with some Tassie Wasabi.
Thanks for reading along folks! We're looking forward to introducing you to more of the growing Villino family in coming editions of Meet the Team.